Investment Management
Family Office Services
portfolios under management
active startup investments
Finance Management
Do you need professional support in managing your startup and venture capital portfolio? Or do you want to enter the world of startup investing for the first time and build it up professionally from the beginning?
We help you to achieve your goals.
The MLE Team
Bettina, Michael and Silvia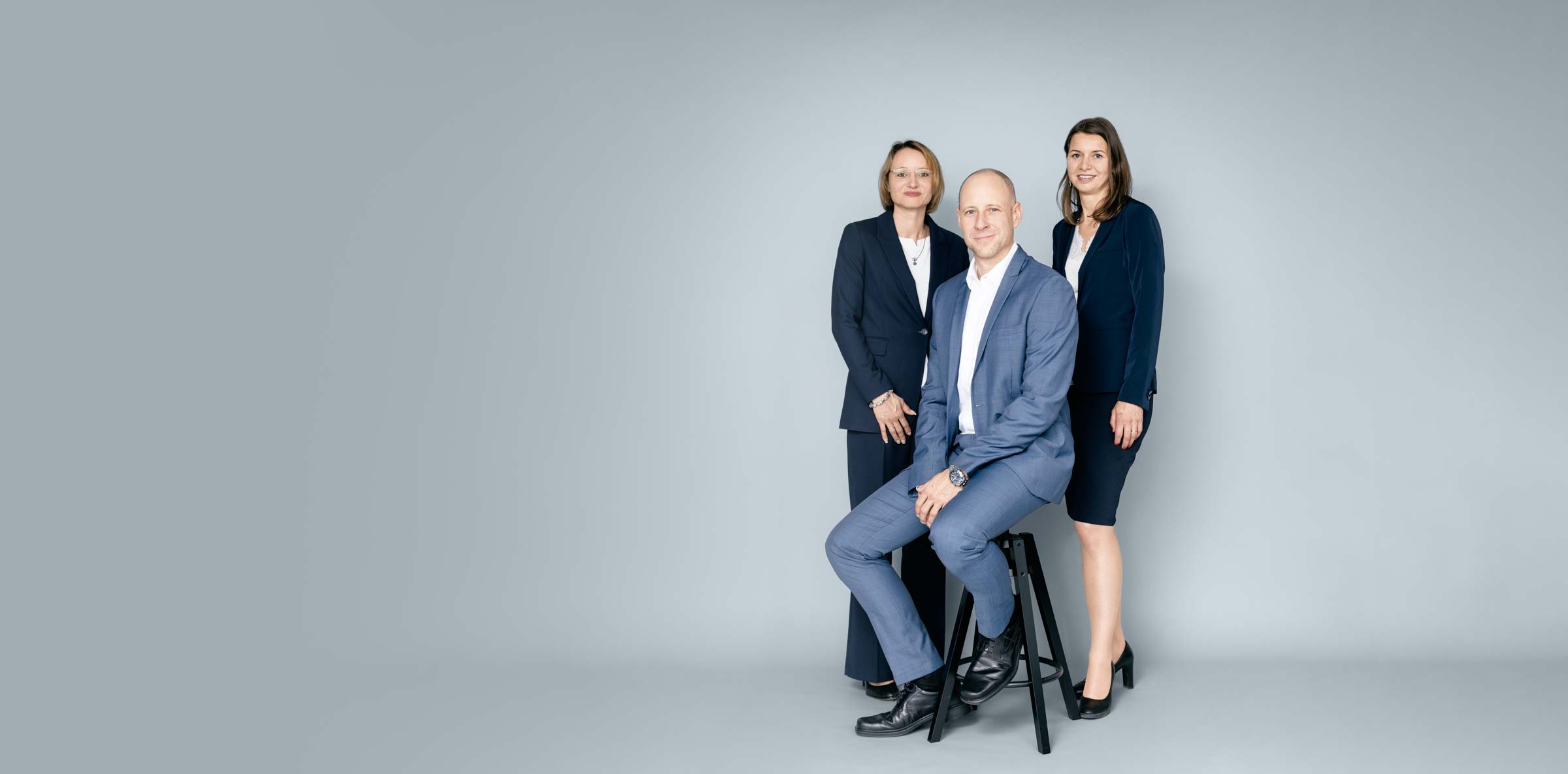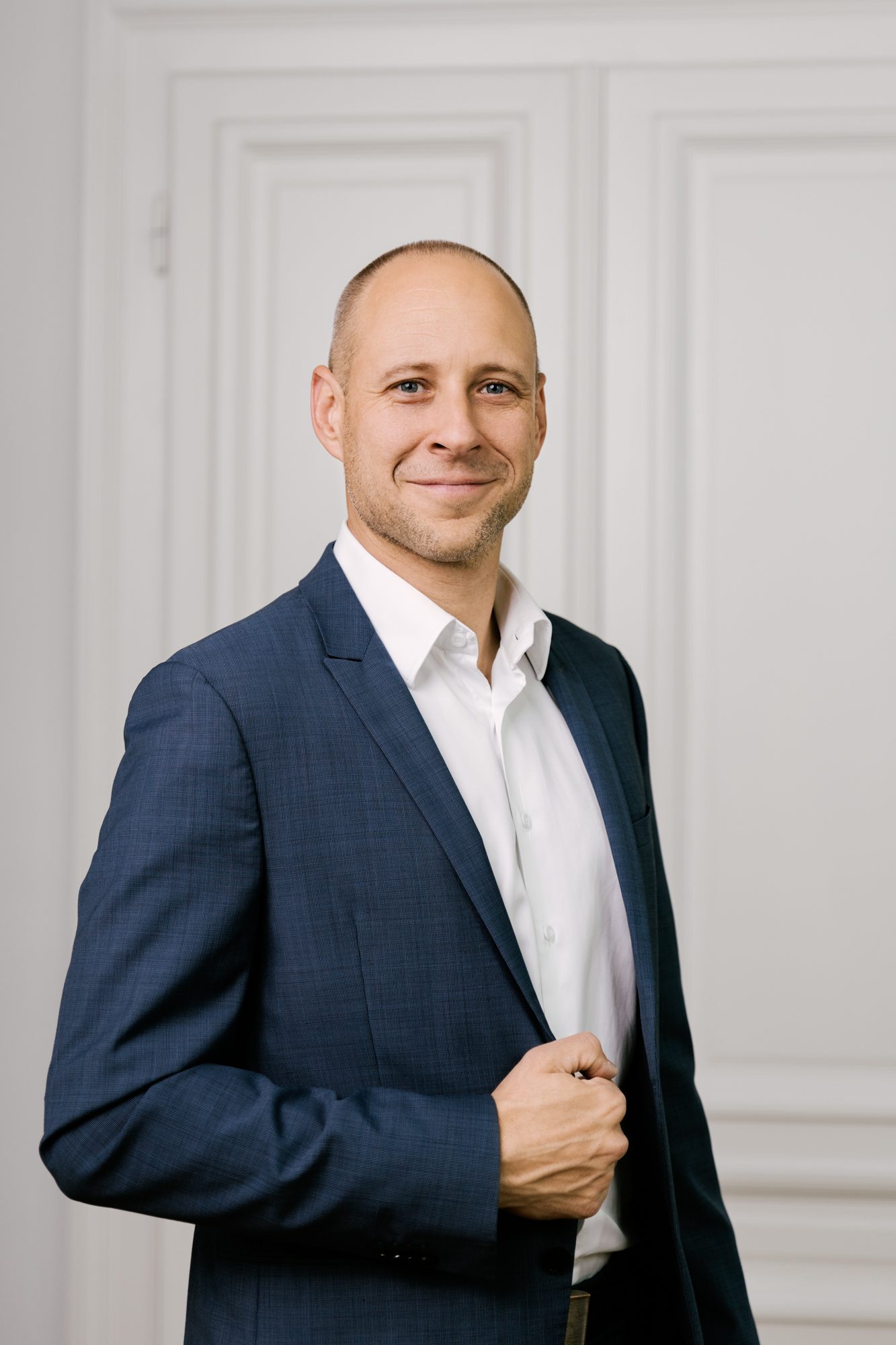 Michael L. Edtmayer
Executive MBA – Minnesota/Vienna

MSc Biochemistry – TU/BOKU/UNI Vienna/ Grenoble

Real estate manager – WKO

Finance Manager – Controlling Institut Vienna
MLE customer testimonials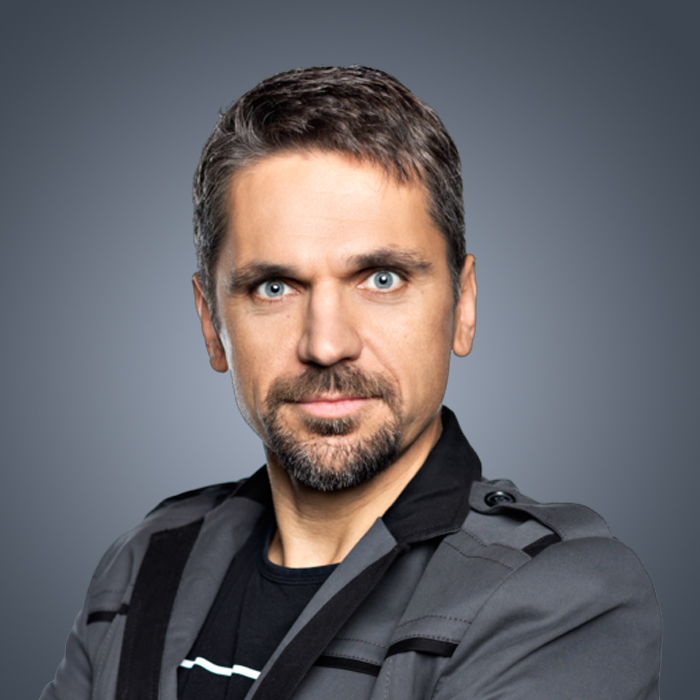 MLE is my business partner that ensures that the many projects that I tackle are also implemented.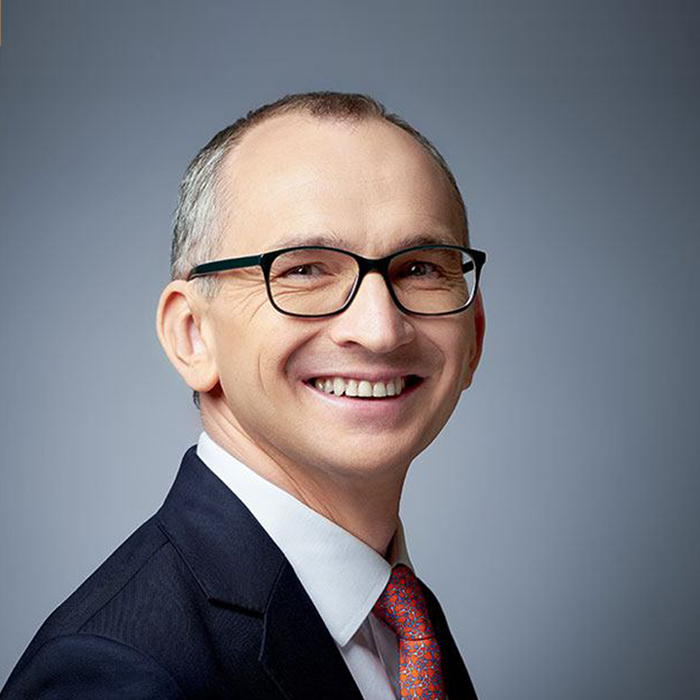 Michael is a reliable partner in many shared projects.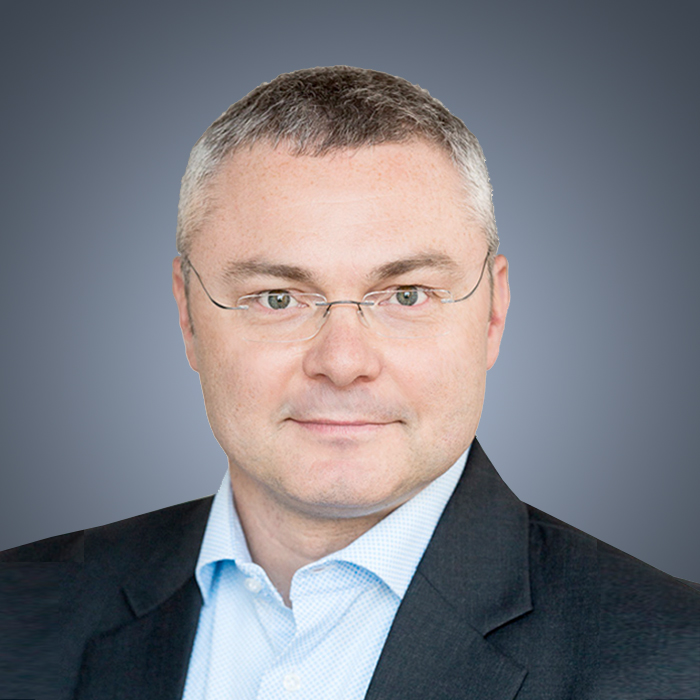 Nerdy by nature – just what I need for managing my investments.

Markus Ertler
Business Angel, Real Estate Investor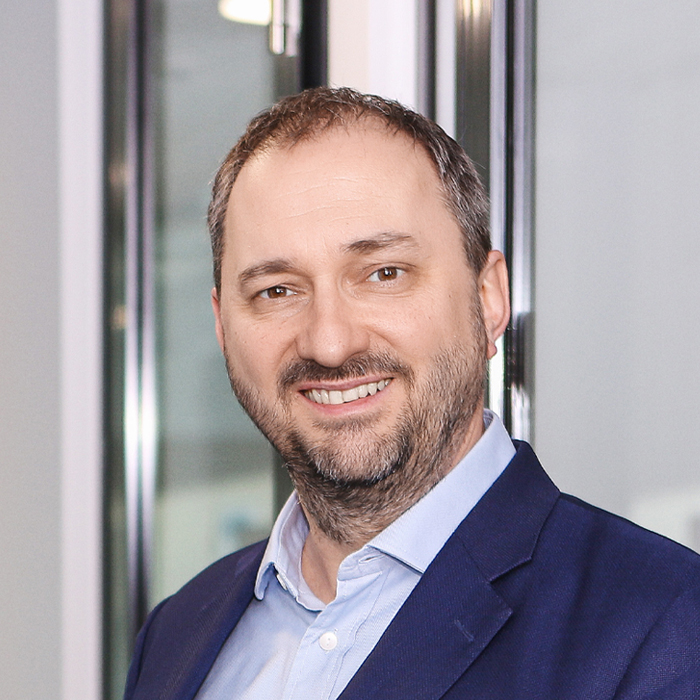 Every investor would do well to get a second pair of eyes on board with Michael. Together you can avoid many a stumbling block that could otherwise cost a lot of money.

Hermann Futter
CEO Compass Group, Investor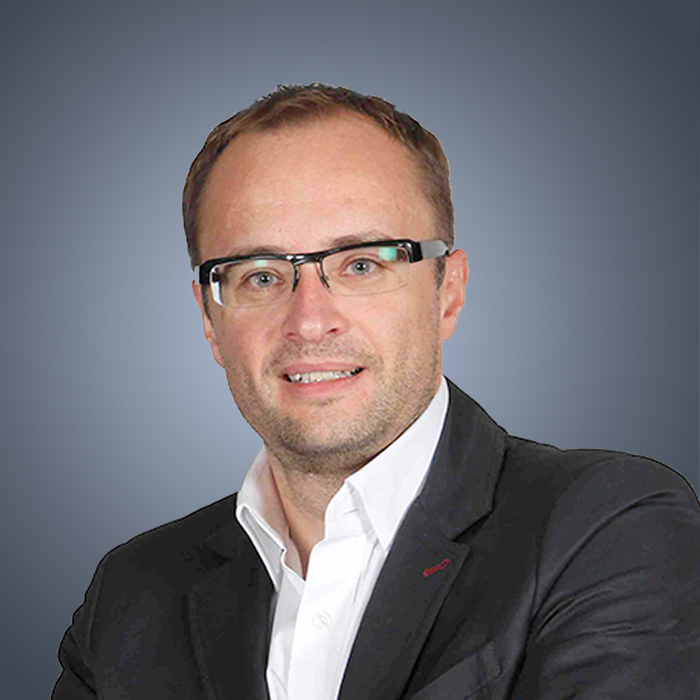 I value Michael's experience in start-up investments.

Martin Egger
Serial Entrepreneur, Investor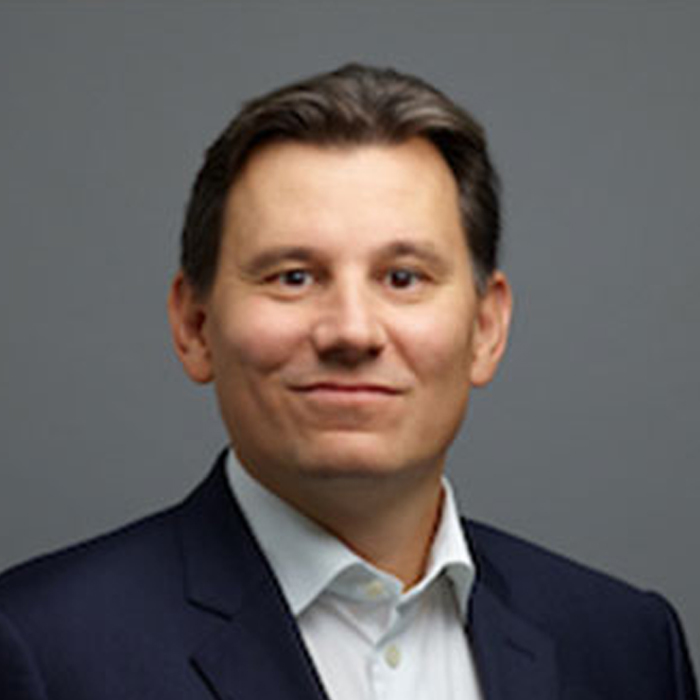 Michael creates order in the finance agendas of the otherwise turbulent world of rapidly scaling startups with his structured approach.

Tobias Schweiger
Serial Entrepreneur, CEO Hawk.AI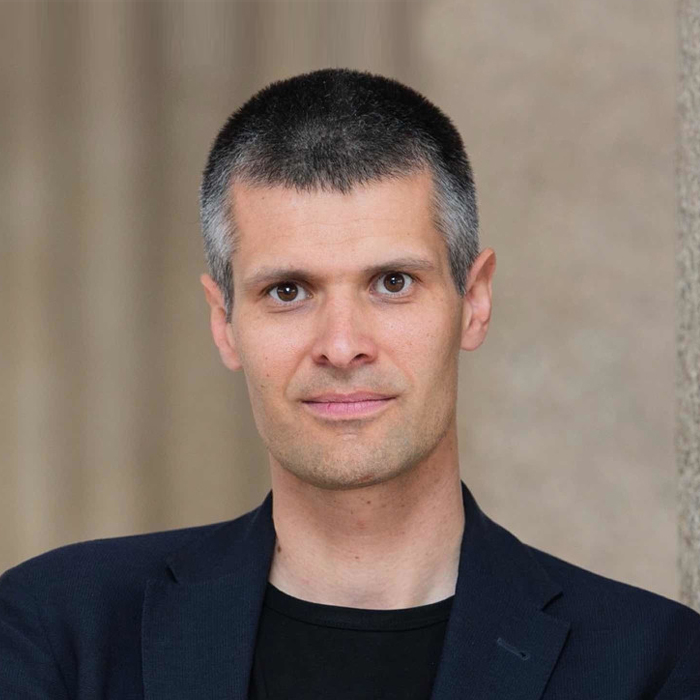 The interface between investors and startups works much better when Michael is involved.

Michael Eisler
Board of Directors Startup300 AG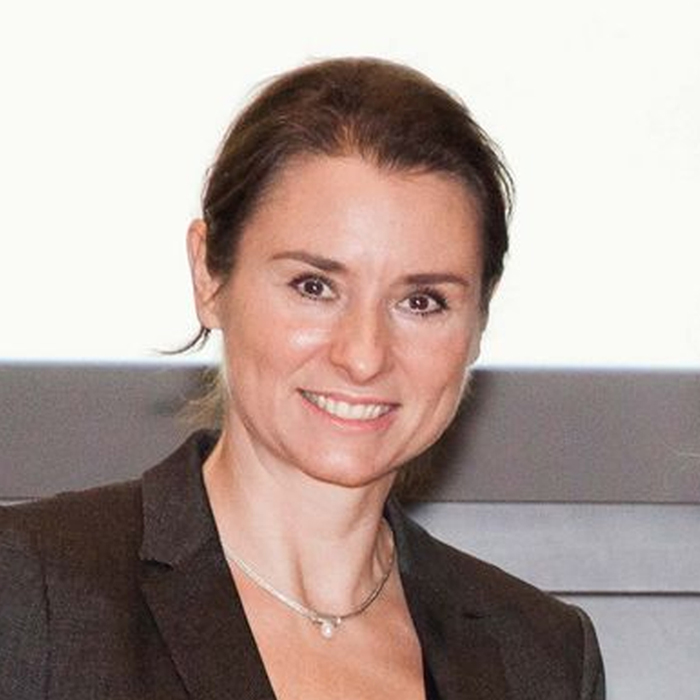 Startups need experienced professionals like Michael to support them in the first years.

Birgit Hofreiter
Director i²c TU-Vienna

 
MLE customer testimonials